Tooling Division
We
swiftly move to measure up to
the expectation of the customers
.
We find out the best cutting condition suitable for the production cost of the machine we sold and have wide selection of tools. Matcing of machine and tool is very difficult.
Don't you have this kind of issues ?
I want to lenghthen tool life and want to process it for a long time stably!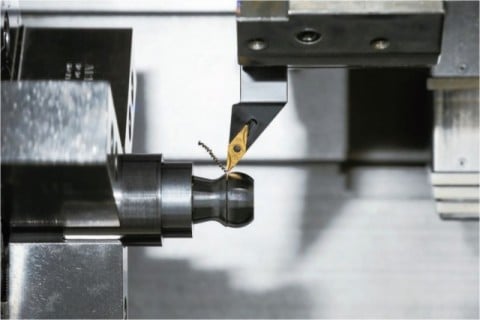 Tool life may largely change by how to use machine and the choice of the tool. It is an important theme to lead to reduction in cost.
At first please talk with us.
I want to shorten processing time!
I optimize a cutting condition and can shorten processing time dramatically. I am pressed on short delivery date by correspondence, but can solve the trouble that I cannot readily nominate productivity for.
I want to give cutting precision!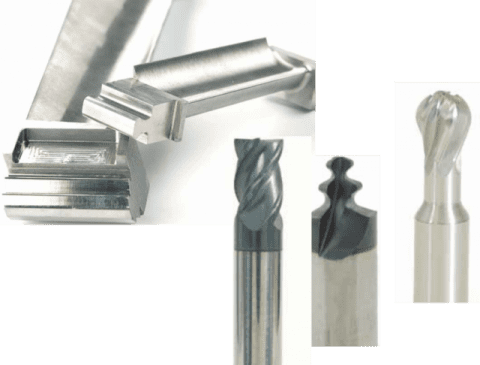 It leads to shortening of the processing time let alone precision by reviewing all from the process control of the tool to a cutting condition.
▼Please feel free to contact us
TEL. 082-271-8777

/

FAX. 082-271-4811
Business hours / from 8:30 to 17:30 (except Saturdays, Sundays, and holidays)